Avec une communaute forte d'une cinquantaine de membres dont une trentaine d'etudiants, 4 stagiaires et 12 residents, la Communaute beninoise en Tunisie est l'une des moins importantes de Tunisie mais l'une des plus dynamiques sur le plan culturel et sportif.

La Communaute a a sa tete un Bureau compose de 8 membres:
President : Dr Tauziet Charlemagne
Secretaire General : M. Aboudou Hachim
Charge des Affaires: M. Zannou Bruno
Culturelles
Responsable : M. Boukari Soule
des etudiants
Tresorier : Mme. Akassi Mounira
Commissaire
aux comptes : M. Zannou Wallis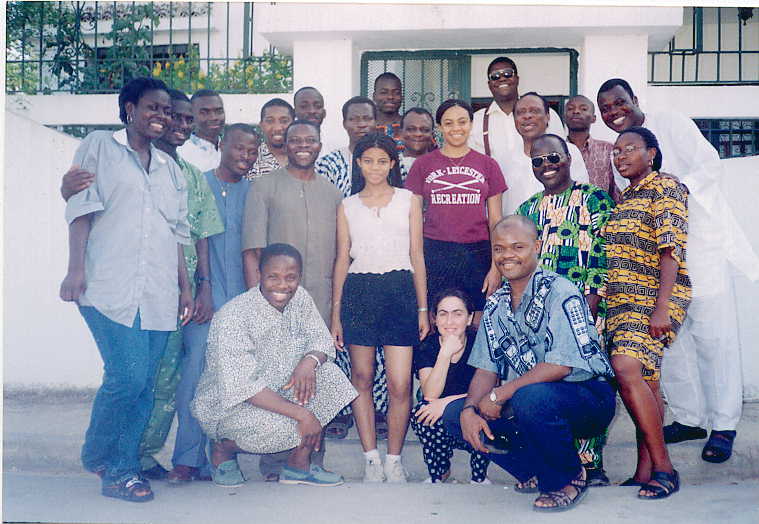 Did you know our building was the birthplace of a famous United States Senator? Constructed in 1896, this beautiful structure originally belonged to the Senator's family, and it was here in 1903 that the famous Senator was born.